IF YOUR MEETING WOULD LIKE A FLYER POSTED OR DESIGNED PLEASE REACH OUT TO THE CENTRAL OFFICE AND LET US KNOW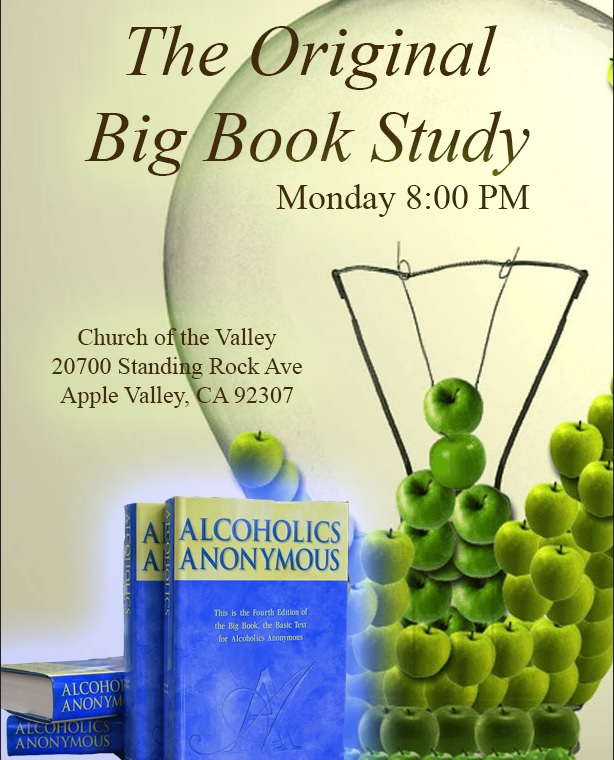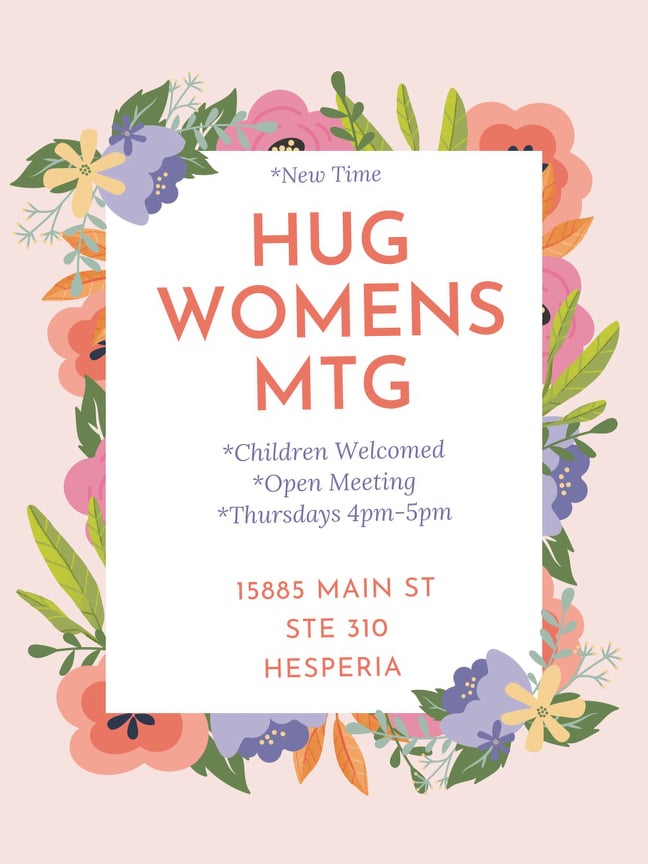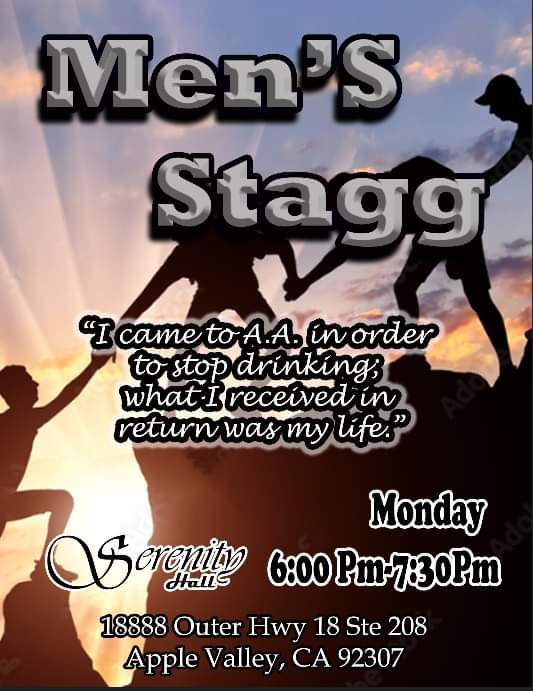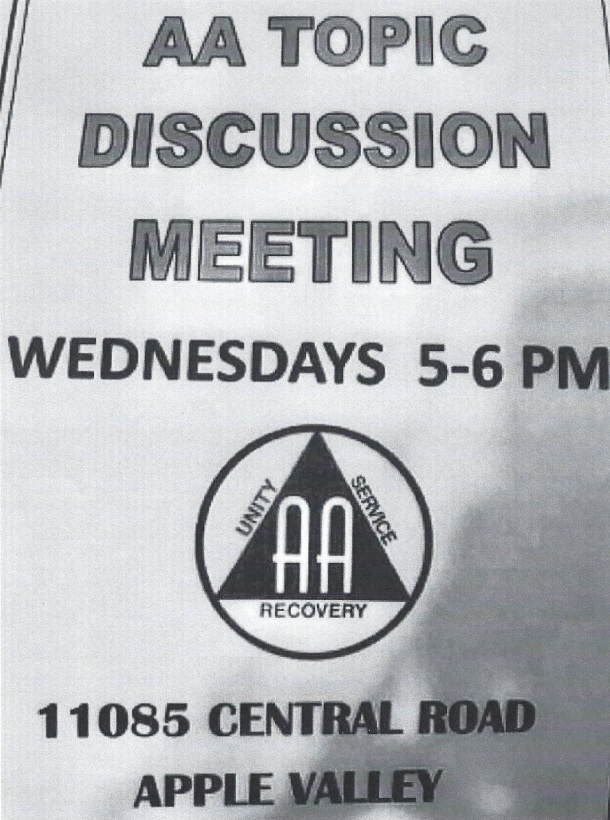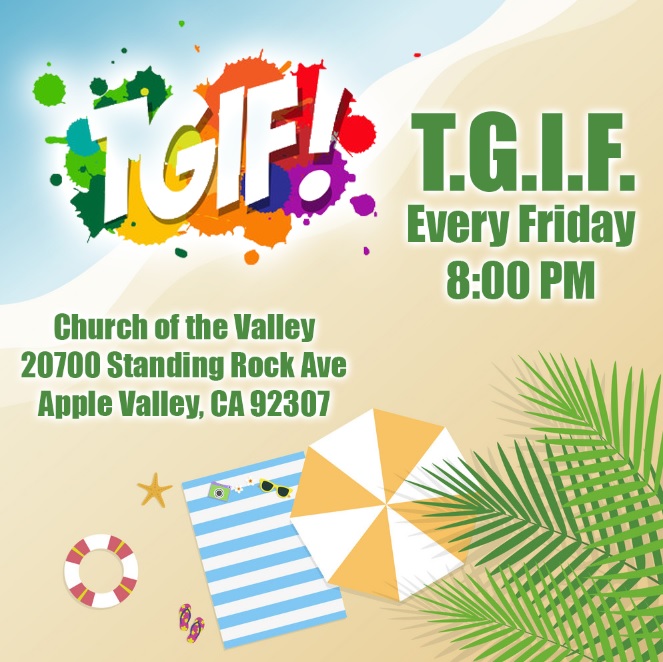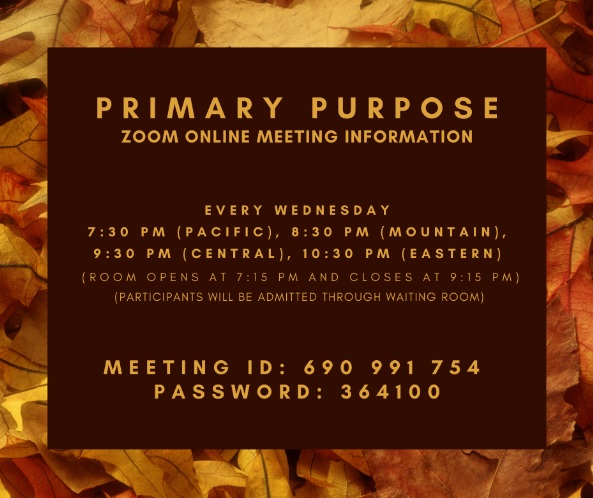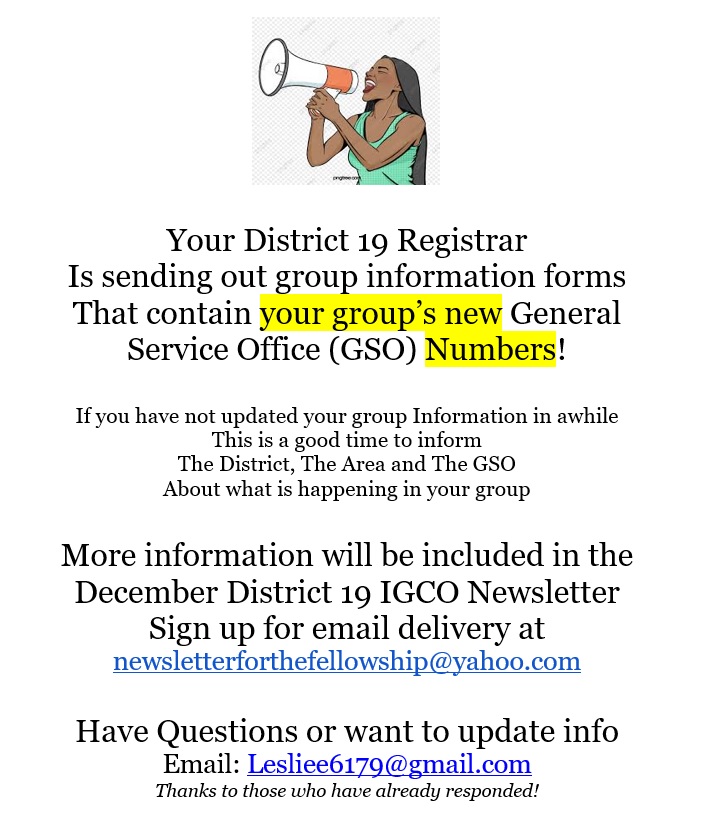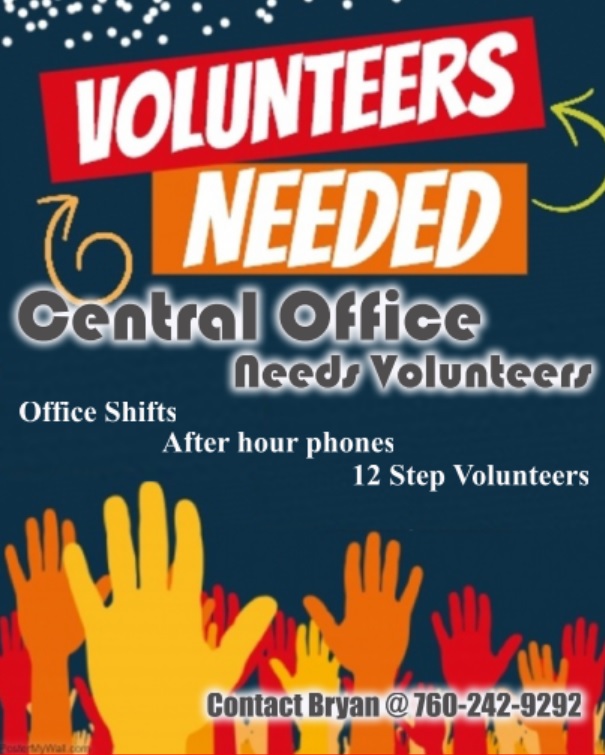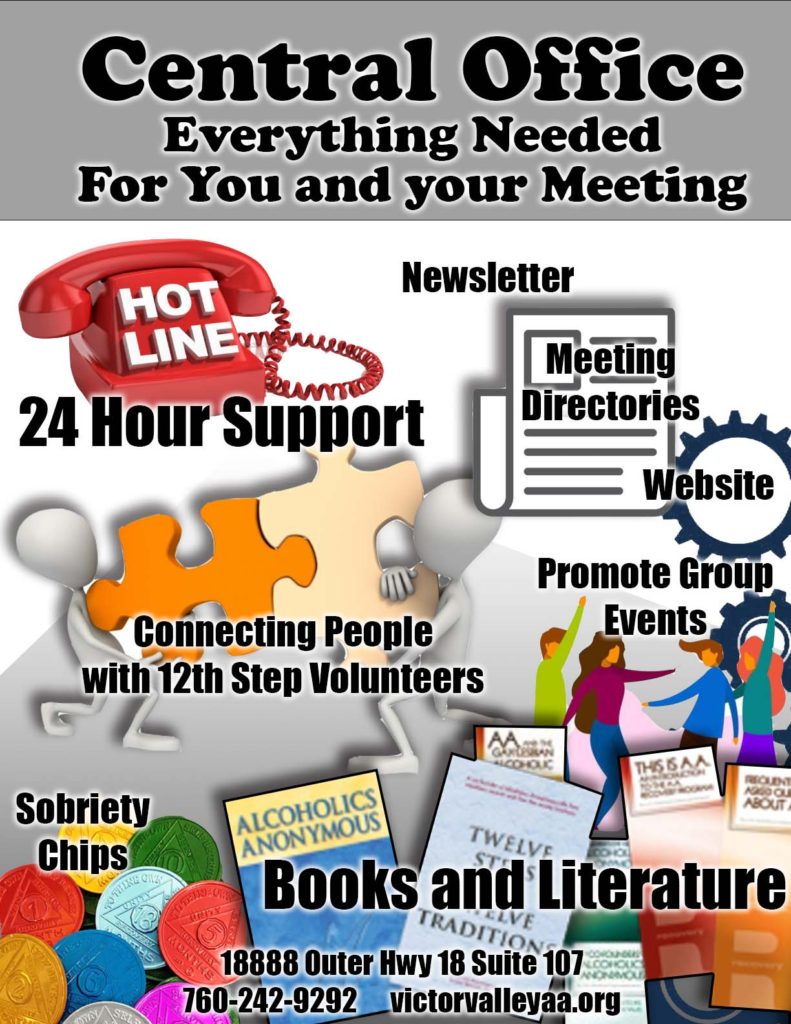 AA-letter-7th-Tradition

---
---
Check out our NEW searchable meeting directory. Meeting Directory
---
If you are a current member of any A.A. meeting or group in the Victor Valley, please attend our next Intergroup Meeting to see how you can help! https://victorvalleyaa.org/intergroup/
---
From the AA History Symposium
WHEN DID DR. BOB HAVE HIS LAST DRINK?
In 2007, thanks to the dedicated research of Arthur S., a past presenter and A.A. historian from Arlington, TX, it was clearly established that Dr. Bob's last drink could not have taken place on June 10, 1935 as is commonly believed and even printed in Dr. Bob and the Good Old-Timers.
So how did Arthur come to this conclusion?
Arthur obtained an image of the cover of the American Medical Association (AMA) meeting program from 1935. The cover clearly states that the 1935 AMA meeting ran from June 10 to June 14, 1935. He corroborated those dates with 3 other independent sources in the AMA Archives.
Reconstructing the timeline of Dr. Bob's trip to Atlantic City and the events that transpired afterwards, Arthur determined that Dr. Bob's last drink actually took place on June 17, 1935!
THE TIMELINE OF DR. BOB'S LAST DRINK
Sunday, June 9: Dr. Bob travels from Akron to Atlantic City, and begins drinking on the train.
Monday, June 10: First day of the AMA Convention. Bob managed to stay sober until dinner, but began drinking again after the evening meal.
Tuesday, June 11: Second day of the AMA Convention. Bob begins drinking again in the morning and has no clear memory of anything until three days later.
Wednesday, June 12: Black out drunk.
Thursday, June 13: Black out drunk.
Friday, June 14: The last day of the AMA Convention. Dr. Bob makes it back to Akron where he is picked up by his office nurse at the train station that morning. He begins a three day process of sobering up.
Saturday, June 15: Sobering up.
Sunday, June 16: Sobering up.
Monday, June 17: Dr. Bob has his last drink that morning, a bottle of beer to calm his shaking hands and nerves before performing a surgery at Akron City Hospital. The patient survived and Bob never drank again.
---
---
WHAT IS A CENTRAL OFFICE?
"A central office (or intergroup) is an A.A. service office that involves partnership among groups in a community—just as A.A. groups themselves are partnerships of individuals. A central office is established to carry out certain functions common to all the groups—functions which are best handled by a centralized office—and it is usually maintained, supervised, and supported by these groups in their general interest. It exists to aid the groups in their common purpose of carrying the A.A. message to the alcoholic who still suffers."
– Reprinted from the A.A. Guidelines on Central or Intergroup Offices with permission of A.A. World Services, Inc
Your contributions are what make this all possible.
I am responsible . . . When anyone, anywhere, reaches out for help, I want the hand of A.A. always to be there. And for that: I am responsible.
Copyright © Alcoholics Anonymous World Services, Inc.
Please help us carry the message.
Click here – please give what you can.
---
"When making contributions to Central Office"
Make checks payable to Victor Valley Intergroup not AA or just Central Office
AND ENCLOSE GROUP OR MEETINGS NAME EX. How it Works -Apple Valley
NOT GROUP NUMBERS
THANK YOU
PDF Embedder requires a url attribute
PDF Embedder requires a url attribute
PDF Embedder requires a url attribute
PDF Embedder requires a url attribute